PNEDA Technology is an online e-commerce platform united with global components distributors and in-stocked inventory suppliers, we are committed to providing convenient purchase experiences and high quality services. PNEDA Technology has offices in both Hong Kong and Shenzhen, We are a professional agent of electronic components distributor with many years of industry experience, especially in the passive component area.
PNEDA is a global electronic purchasing platform which provides competitive price for electronic components: integrated circuits, diodes, capacitor, resistor, inductors, switch, transistor, sensor, connector, LED. We distribute the famous brands such as AD, AVX, Cypress, Diodes Incorporated, Infineon, KEMET, Littelfuse, Murata, Maxim, NXP, Panasonic, Samsung, TDK, Toshiba, Yageo, Xilinx and more other brands.
PNEDA Technology has established a good cooperative relationship with the manufacturers and world-famous brands from Europe & the US, Southeast Asia, Japan and South Korea. We accumulated over the years in exchange for a strong customers base and extensive industry customer resources, the company will not disappoint the trust of our customers, to establish a global strategic partnership with our customers, and strive to become the worlds leading electronic component suppliers providers.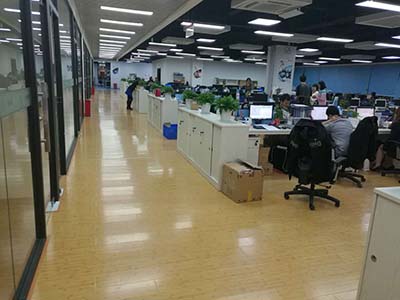 Express Delivery to All Over the World!
Millions of Products Stocked!